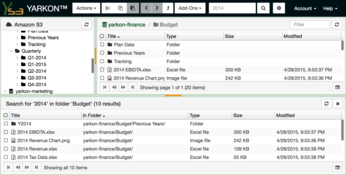 About IdanCo
Founded March 2005, IdanCo is a boutique software shop offering high-end consulting services, off-the-shelf products and customized solutions based on our products.
Over the years we have worked on a large number of projects requiring different sets of expertise, a number of which were converted to packaged software solutions.
Profitable since its inception, IdanCo provides a stable, confident and mature approach to cooperating with our customers, resulting in an optimal and efficient experience.
We are looking forward to exciting new projects and opportunities. Please contact us to start.