Jun 19, 2021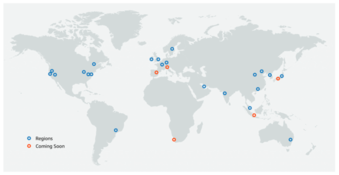 Yarkon version 5.4 is now available
Version 5.4 of Yarkon is now officially available, for all versions of Yarkon. This minor release includes:
UI improvements for the sign-up process.
Additional logging and debugging info capturing network requests and AWS responses.
Added support for new AWS regions.
Added support for Dell EMC - please contact us for details if interested to learn more.